Ads may be shared using the features provided. However, you may not copy, reproduce, distribute, publish, enter into a database, modify, create derivative works or in any way exploit any part of this website.
Pulpit Set
for sale
9-pc. plus 2 candle holders & 2 vases, 1 Pulpit, 1 Communion Table, 1 Baptismal Font, 2 Flower Stands, 3 Cushioned Chairs, 1 Podium, 2 Flower Vases, 2 Candle Holders.
Can be seen at
St. Luke U.M. Church
712 Bradley Ave.
Cambridge, MD 21613
BEST OFFER
Contact: Pastor Tilghman
443-521-0087 or
Barbara Woolford 443-521-0642 or Michael Cornish 443-521-6651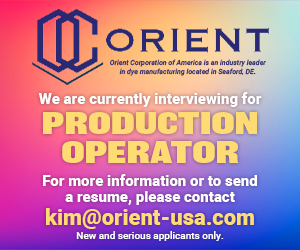 Colonial Mahogany BR set:
headboard, dresser w/mirror
armoire, computer desk w/bookcase & nightstand. Sleeper sofa,
end tables, coffee tables, white
lthr. armchair, lamps, magnifiing
lamps & much, much more.
29261 White Pine Lane, Milton.
1/2 mi. off Rt. 1. Text or call for
appt. 302-381-9001, ask for Mike.