Ads may be shared using the features provided. However, you may not copy, reproduce, distribute, publish, enter into a database, modify, create derivative works or in any way exploit any part of this website.
(1) Large Roll of paper
.
Great for kennels, wrapping
material/packing, table coverings.
For pickup only. You will need a
heavy duty trailer to haul, approx.
60lb. paper, roll is approx. 1000
lbs., 3'Wx42" tall roll, $350.
Call Sussex Printing, The Guide,
302.629.5060. Ask for Matt.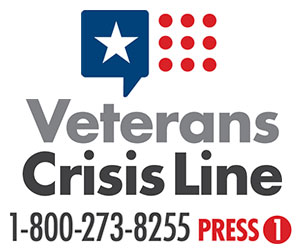 Download & keep a complete
digital copy
of
The Guide
. Go to:
www.theguide.com
- On the homepage go to "Read The Guide" in the Explore box, choose your issue, go to menu (bottom middle) and select download.