Ads may be shared using the features provided. However, you may not copy, reproduce, distribute, publish, enter into a database, modify, create derivative works or in any way exploit any part of this website.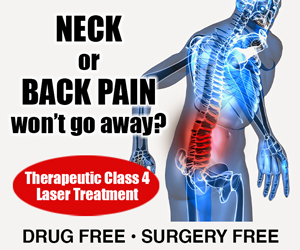 Farm Help wanted
Poultry
Farm
Located in Willards, Maryland.
Part time mornings, possibly
full time. Assist owner in caring
for flocks. Duties will vary.
Prefer person with poultry
experience but will train.
Must be able to work weekends.
Salary based on experience.
Must have reliable
transportation.
Basic knowledge of
English language.
No contact with other poultry.
Call 410-251-8551