August 16, 2022
Breathing is simple. We do it without thinking, and in most cases, without seeing what you are taking in. When it comes to your home, however, you might not realize that the air you breathe might need some attention. What's the air quality in your home? If you've never thought to ask that question, you're not the only one. Delmarva HVAC company, T&T Lanco, Inc., can help.
Why You Should Get Your Air Ducts Professionally Cleaned
An important place to start in addressing your home's indoor air quality is to get your ducts professionally cleaned. This is a good idea to do before temperatures dip and you'll have warm air blowing through the vents—and you'll likely be spending more time inside your home.
Air ducts are usually hidden from view in most homes, and for most of us, out of sight is out of mind. But dust and other particles nevertheless accumulate and can float around in the air you breathe without your noticing.
Another side effect of hidden ductwork means it's not easily accessible for you as the homeowner to clean. So don't do damage to your home or to yourself—call T&T Lanco Inc. They're well-trained and well-equipped professionals who are here to help Delaware/Maryland residents with their top-notch HVAC knowledge.
Why You Can Trust T&T Lanco, Inc.
Robert Daub, Operations Manager of T&T Lanco, Inc., notes that T&T Lanco emphasizes the training and competence of their technicians, all of whom are NATE and RSES certified. All technicians also complete 40 hours of training each year to keep their industry knowledge "on top of the curve."
What's more, T&T Lanco actually began as a commercial HVAC business in Pennsylvannia. They expanded to the Delmarva area when owner Anthony Talys needed emergency HVAC service in his Delaware home and he couldn't get the service he needed. So T&T Lanco Inc, servicing Delaware/Maryland residents, was born in April 2019.
What's more, T&T Lanco's background in commercial services means they have a very high insurance policy. If anything happens when they're servicing your home, their insurance has it covered. It's also vulnerable to have someone come into your home, which is why T&T Lanco has all their employees FBI fingerprinted, background checked, and fully bonded. T&T Lanco technicians have deep technical competence but have also passed through these layers of security. It is important to T&T Lanco that you feel confident that the technicians coming into your home to make repairs are trustworthy and professional.
Take the first step in addressing your home's air quality by contacting T&T Lanco, Inc., 302-500-2470 or visit
tantlancoinc.com
They aim for all of their customers to have a Delmarvalous day!
T&T Lanco, Inc. is part of the Delmarva Preferred Business Program.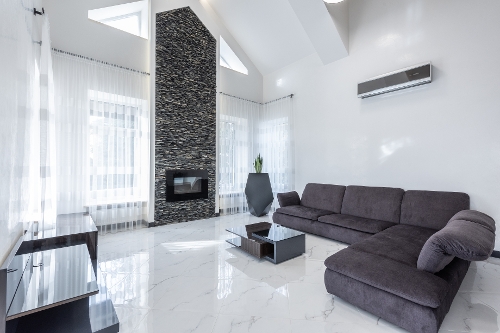 Clean Air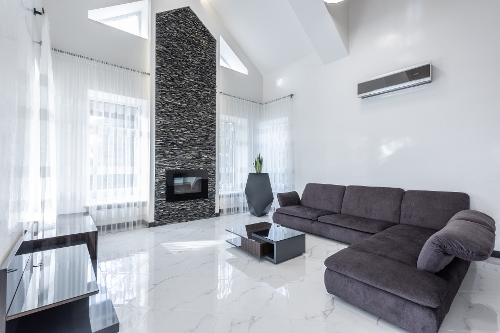 Clean Air
---